If you are determined and stick to your fitness routine, you will attain your goal eventually. However, these 6 tips will save you time and keep you motivated.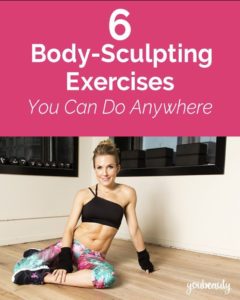 The only thing required to have your ideal sculpted body is the commitment to your goals and the ability to stick with it on a long-term basis. However, these six tips will save you the time and keep you motivated.
Warmup Dos and Don'ts
Warmup is essential before any other exercise. Use atreadmill or any other aerobic activity that will warmup your body as well as gets your heart pumping. Start very light and move towards medium intensity warmup. Remember not to overdo the warmup before weight training. It may decrease your energy levels required for weight training.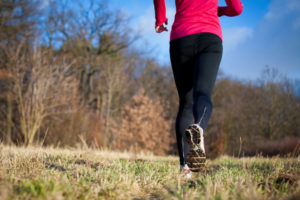 Add Sprints to Your Fitness Schedule
Sprint is an excellent workout for building muscle and losing fat. If you are weight training, sprinting one or two days a week would be enough.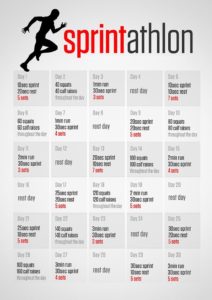 Note Down Your Schedule and Progress
Written schedules are very helpful in organizing your workout. You might not need a written schedule if your exercise schedule is the same for the past many months. But sticking to a schedule for that long is not recommended in the first place. Have prints of your schedule and fill them up with the weight you lift and the progress you made.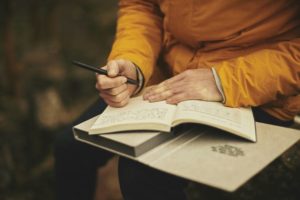 Do Pullups
Pullup is an upper body exercise that strengthens your lats and biceps. Pullups can be hard. But there are ways to do pullups and build your strength gradually. Assisted pullups and partial pullups are great for those who do not have the strength to do pullups on their own.
Keep Your Diet Balanced
In an effort to reduce the calories, many people stop taking carbohydrates or fats. No matter how many calories you want to cut, you still need a balanced diet. Eat carbs, fats, and protein in required quantities, but substitute the unhealthy calories with healthy ones.
Do Not Forget Your Core
When you are focusing on the muscles, it is easy to forget your core. However, it is best to do core exercises, like plank, along with your weight training.