Whether you are taking anxiety medication or trying to overcome anxiety naturally, these 3 steps will help you overcome this serious medical condition.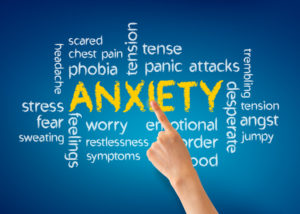 Anxiety is a serious medical condition, and it is recommended that you seek medical intervention if it interferes with your daily activities. Even if you are taking medical treatment for anxiety, you need some lifestyle changes to aid your recovery. Treating your anxiety only with medication is neither recommended nor effective. Having that said, here are some important steps that you can take to overcome anxiety.
Do the Things You are Passionate About
This is one of the greatest ways to control anxiety. Think of the things you always wanted to do. And these things do not need to be expensive or difficult. For example, you might be passionate about photography, painting, pets, walk in the park, or even origami. Keep yourself busy in the things you are passionate about, and you will beat the anxiety for sure.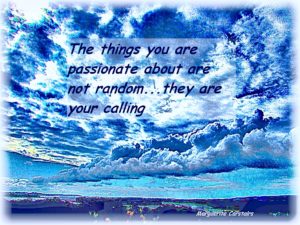 Proper Nutrition
A well-balanced diet is essential for your physical health as well as for your mental health. Avoid junk food at all costs. Eat a lot of fruits, dry fruit, vegetables, healthy fats with omega 3, omega 6, and omega 9. Eat the things that you like and treat yourself with exotic tastes.
Exercise
Many people think that diet is the only thing for a healthy body and mind. In fact, exercise is a body need and it is at least as important as diet. Do a lot of activities that involve physical activity. Participate in your favorite sports, join the gym or walk in the park. The more exercise you do, the more it will help you fight anxiety.
If you are having mild anxiety, you may be able to treat it with these steps alone. However, remember that anxiety is a medical condition and there is no reason you shouldn't seek medical advice. Taking care of the above-mentioned steps along with proper medication is a sure way to throw anxiety out of your life.